Writersco increases your profits with proven SEO and Content Marketing Strategies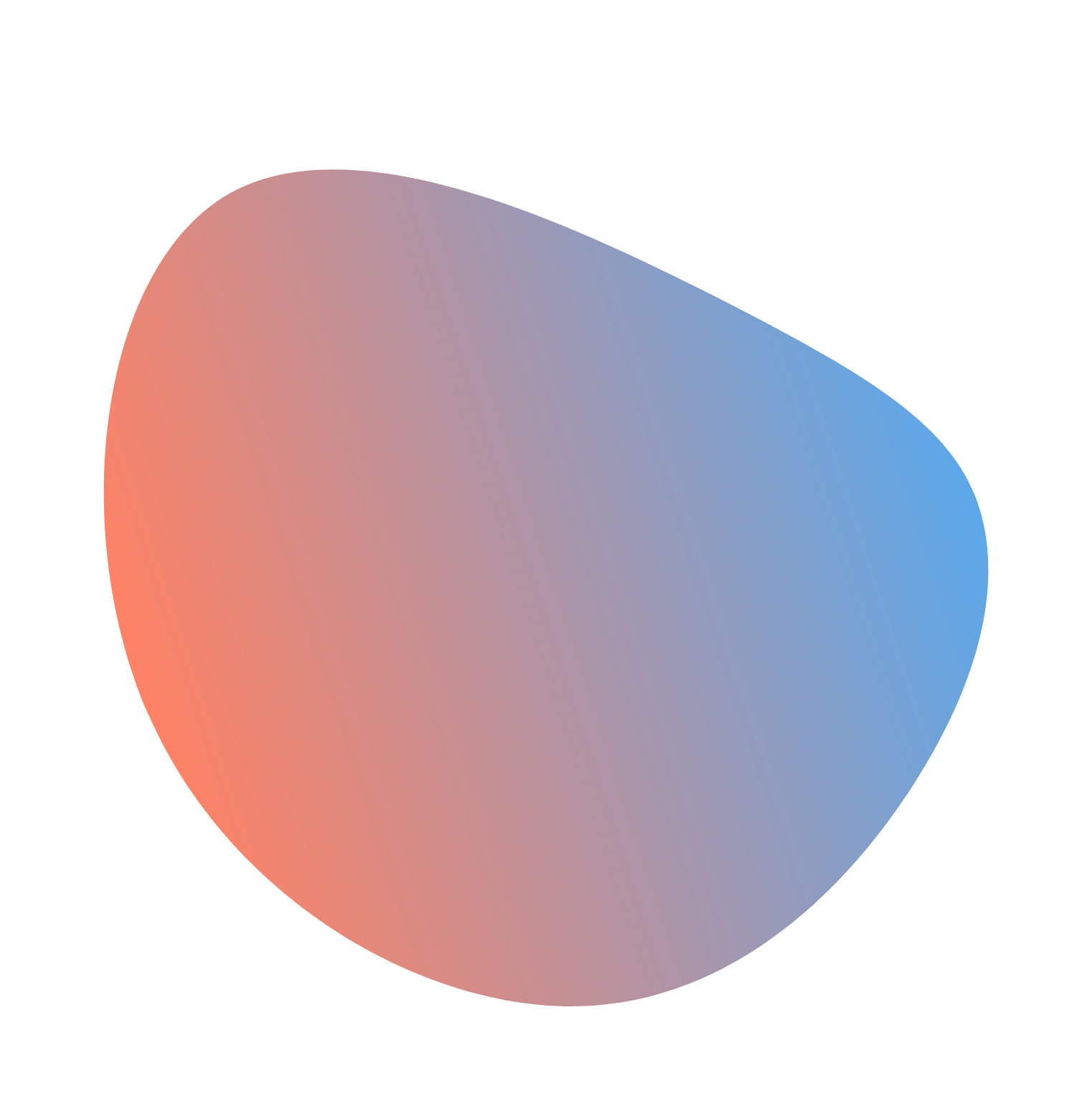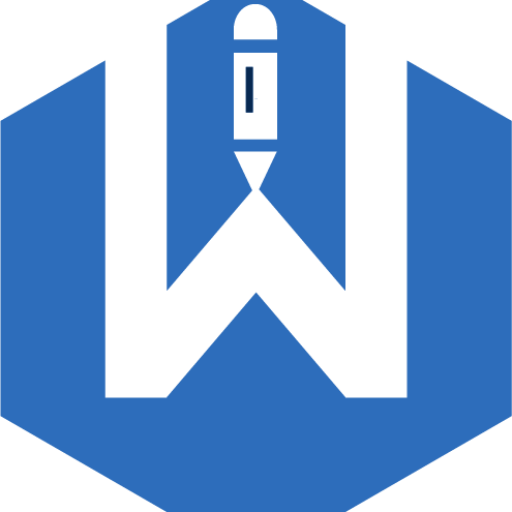 The best SEO and Content Marketing Company in Nigeria.
The Writers Co Marketing and Training LTD is a registered company (RC: 6892028) that provides Top Notch SEO and Content Marketing Services for businesses and individuals in Nigeria.

We serve startups and individuals who need website content, articles, books, and social media content. We offer Search Engine Optimization services to our clients. We also provide consultation services for businesses and individuals.

Writersco also trains and equips writers with the best content creation and content marketing skills possible. We provide 1005 hands-on courses and also give students a platform to launch their writing careers whenever they choose to.
o provide the best SEO and Content Marketing services for startups and businesses in Nigeria.
To become the foremost Marketing and Training Company in Nigeria
Get the Most Affordable SEO services in Nigeria
Through our proven SEO strategies, we have found cost effective ways of building traffic from zero to millions.
Customized Content solutions for your business.
We are reliable and our results are undeniable!
What you get working with US?
Any questions à Projects? Let's talk.