Grow your Business with SEO and Content Marketing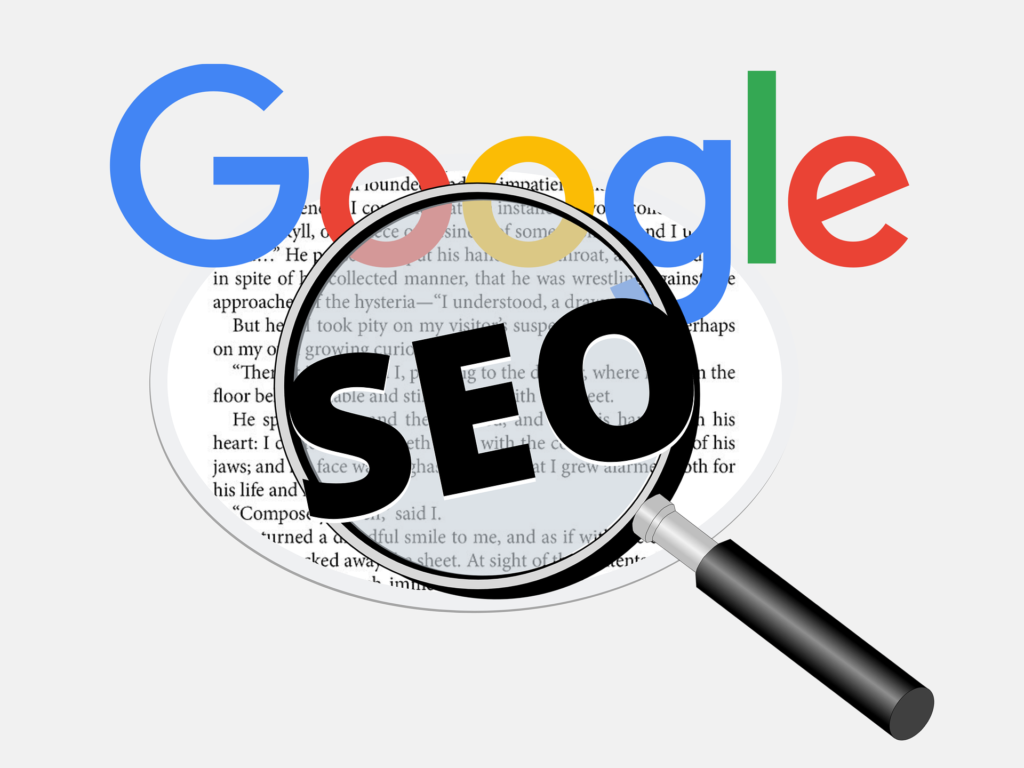 Take your business to the next level with SEO and Content Marketing
At Writersco, we create the right SEO strategies for your business success. We provide increased website visibility, boosted SEO traffic, validated leads and higher conversions.
Search Engine Optimization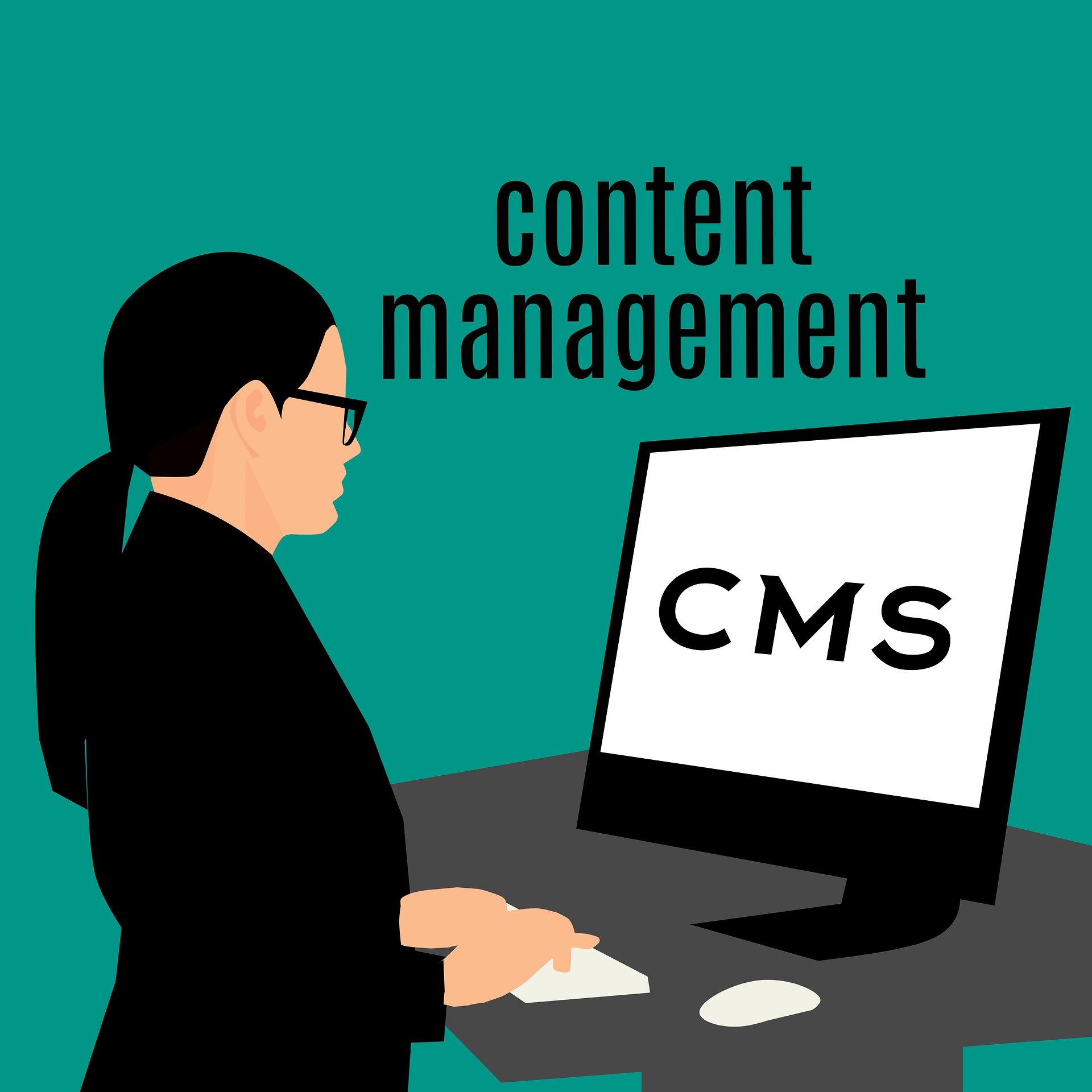 Get your 100% unique  Articles Ebooks Sales copies Academic papers Website Content Press Releases, and  WordPress management
Our team comprises knowledgeable and experienced members who can guide you on the journey of scaling up your business through content creation and management.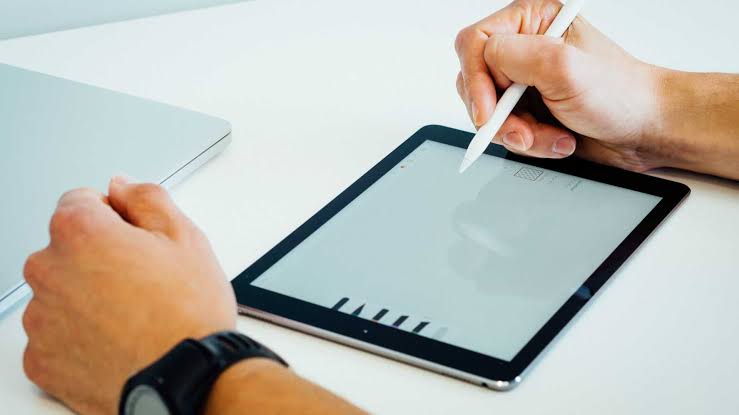 We believe that everyone has what it takes to communicate effectively. Using a hands-on approach, we offer training to intending writers and business owners, exposing them on how to become effective in communication and marketing through content creation.
Our content creation and management services
Using simple and accurate sentences, we provide content that is effectively tailored to communicate your idea to your specified audience.
© 2022 WritersCo. All Rights Reserved.