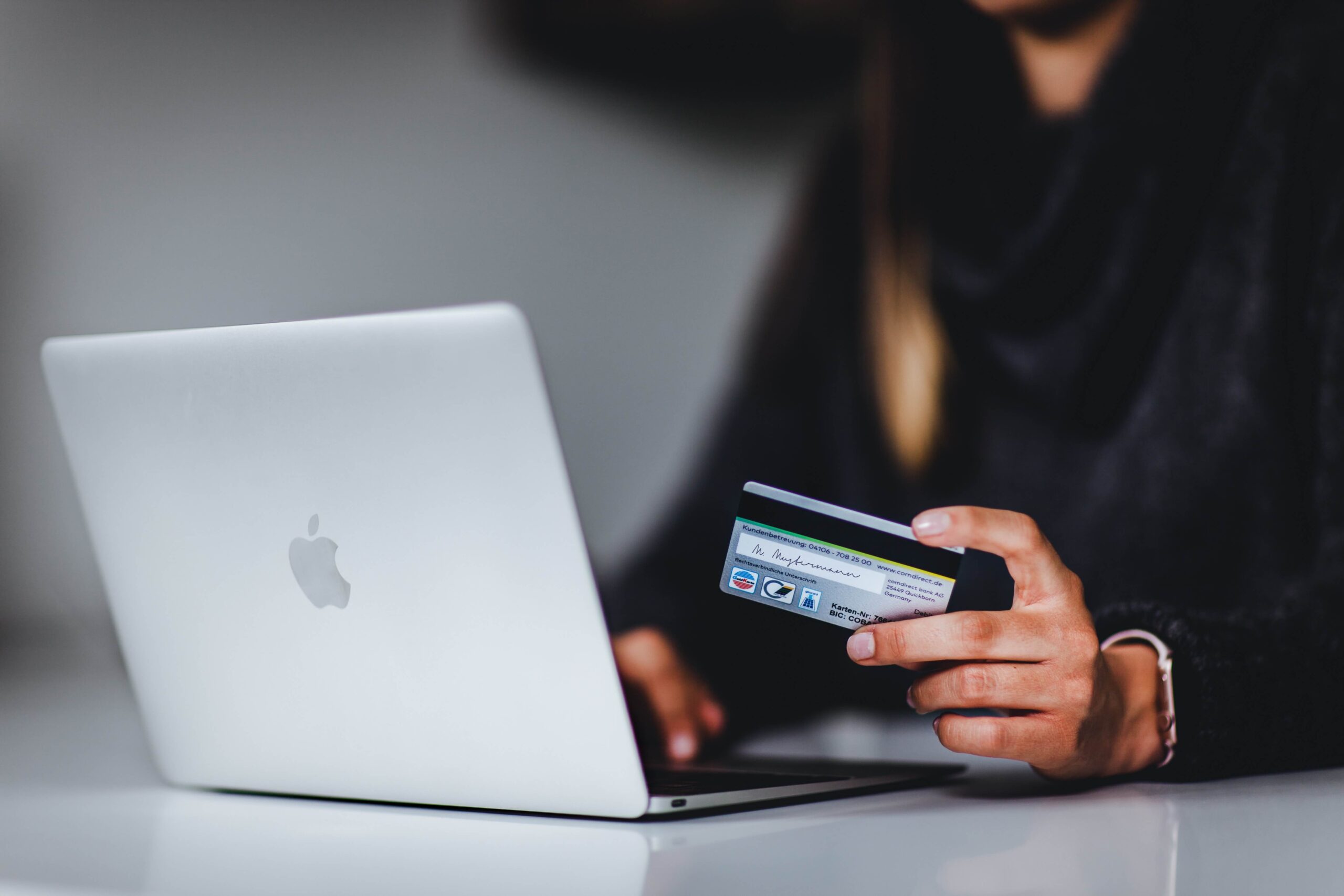 E-COMMERCE WEBSITES: CONTENT WRITING THAT SELLS
Owing to the unwavering advancement in technology, the world is becoming more and more of a global village daily. Various activities are taking place not only in the physical space but also online. In the past, all business transactions were physical. The tables have turned today, as the virtual space is now conducive for seamless execution of several business ventures. Many thanks to the numerous internet business tools and platforms that exist, including e-commerce websites.
What is an e-commerce website?
An e-commerce website is a website that provides a platform for business activities to take place via the Internet . People can buy and sell physical and digital products, and services on e-commerce websites. Likewise, you can manage other aspects of your business like customer service, payments, and logistics using e-commerce websites.
Types of content for your e-commerce website
It is important to note that e-commerce website content writing must be in line with its purpose. It should create an awareness for your brand and eventually increase your sales. There are two categories of content writing for e-commerce website, which will guide you to know how to write content for e-commerce website. This categorisation is based on the characteristics your website content should possess.
1. Informative content
The name tells it all. Informative content should provide customers with information. This kind of content writing for e-commerce websites can either focus on your brand or your user. Brand focused informational content educates potential clients about your business. It also helps you establish relationships with your existing and potential customers. Usually, this kind of content writing for e-commerce websites is on display on the static pages. These pages are the first point of call for visitors to your website. It is advisable that you package informational content in a way that appeals to readers. For example, stories are very powerful in grabbing and holding people's attention, so you can use them in writing. User focused informative content usually assists customers in navigating your website. Such information include your terms and conditions, prices, payment channels and plans, privacy policy, discount rates, etc.
2. Marketing content
Asides using content to educate customers, you also need to be certain that your website attracts huge traffic . You also want to build brand loyalists who would further promote your brand, refer you and earn you more customers. Good marketing content is what you need that achieve that. Position your marketing content strategically on all pages of your website to aid easy conversion. The goal of marketing content is to convert each visit to your website to an opportunity to make sales. Subscription links, calls to actions, etc., can serve as marketing content for your website.
7 points to note in writing content for e-commerce websites.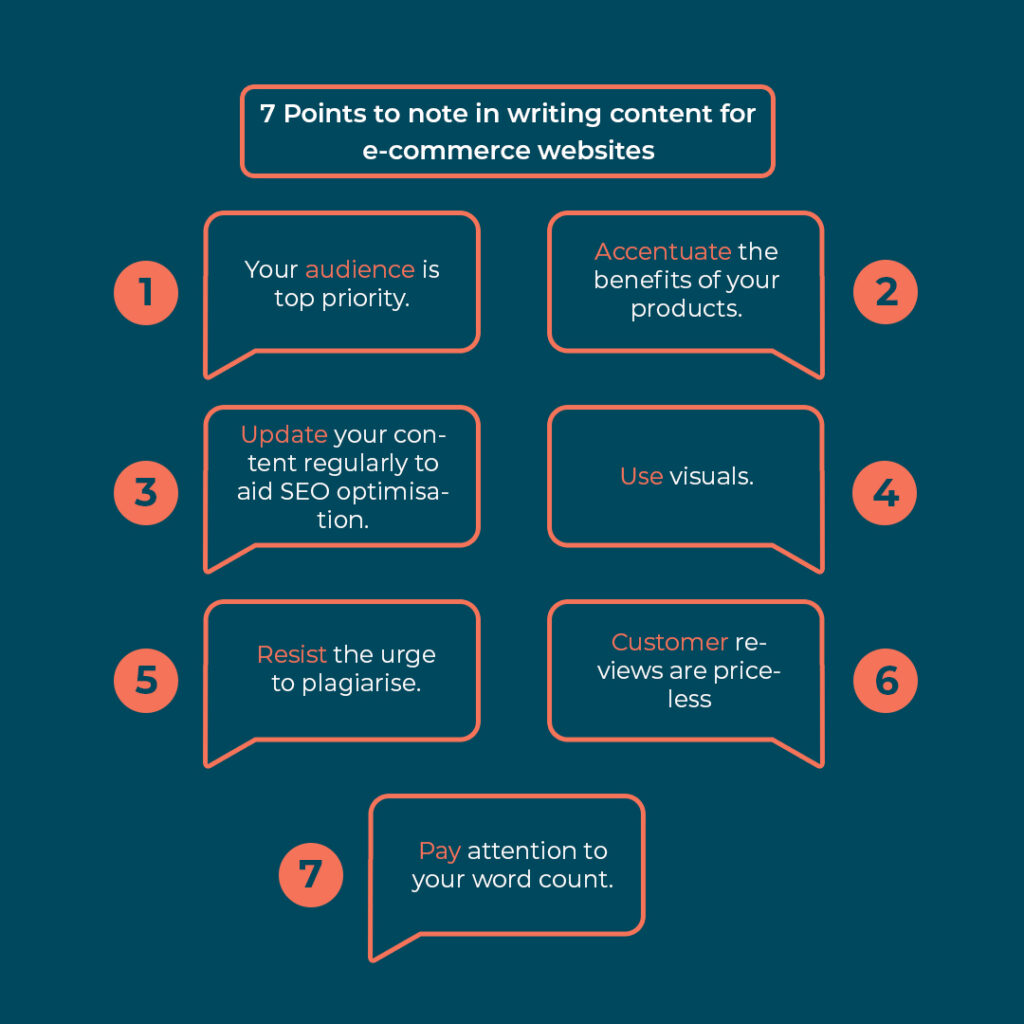 Whether you are writing informative or marketing e-commerce website content writing, your content must be valuable and purposeful. This section takes a dive into 7 ways you to ensure quality content writing for e-commerce sites. This will also give you guide on how to write e-commerce content.
1. Your audience is top priority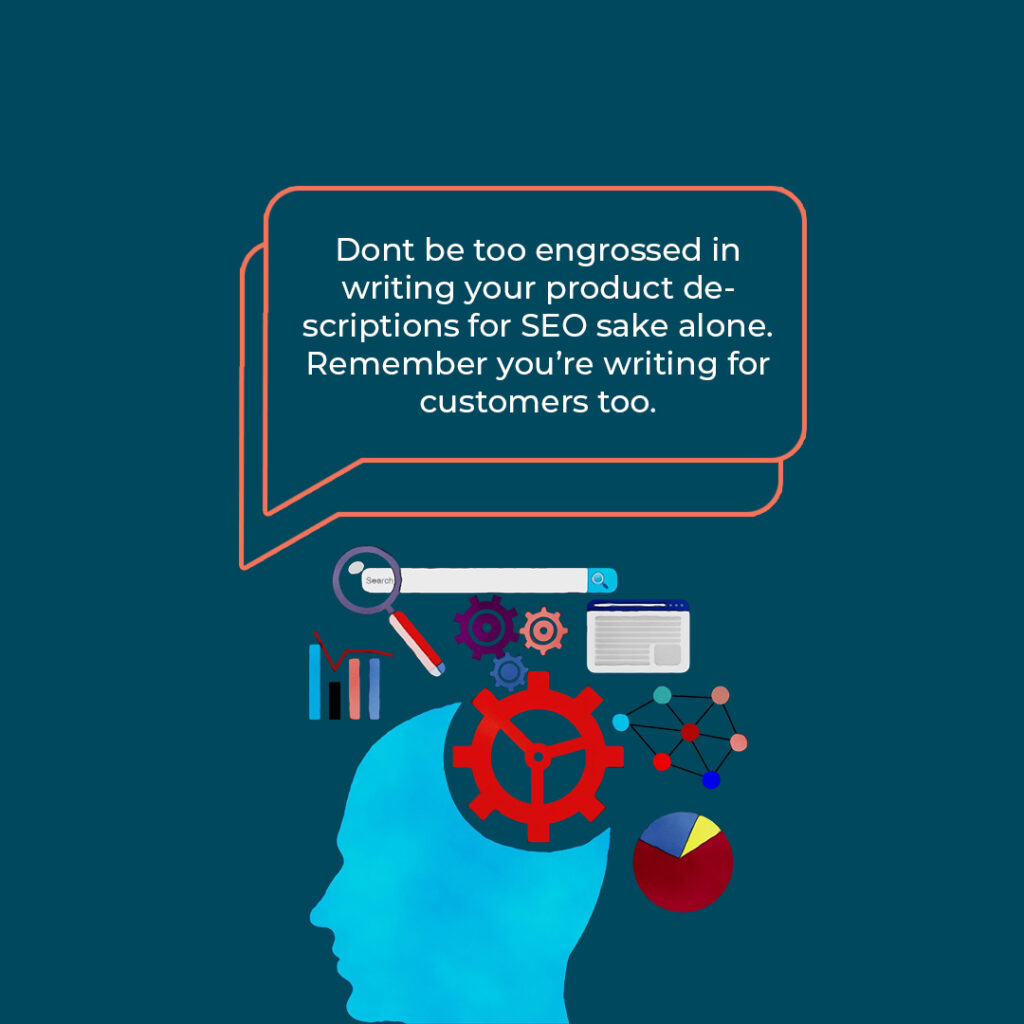 One of the biggest mistakes you can make is to focus solely on SEO while writing on e-commerce websites. There is no doubt that you need to use the right keywords in writing quality content. You also need to follow the necessary guidelines to generate content that will rank high. At the same time, remember that the goal of writing is to draw the attention of people to your business. While writing, ensure that you are thinking of your customer first; SEO can come next. Be sure to provide product descriptions that give all the necessary information to readers. These descriptions should be able to convince customers to buy your product or services. In addition, adequate product descriptions win customers' trust. Quality content that describes your product also establishes you as an authority in your line of business.
2. Accentuate the benefits of your products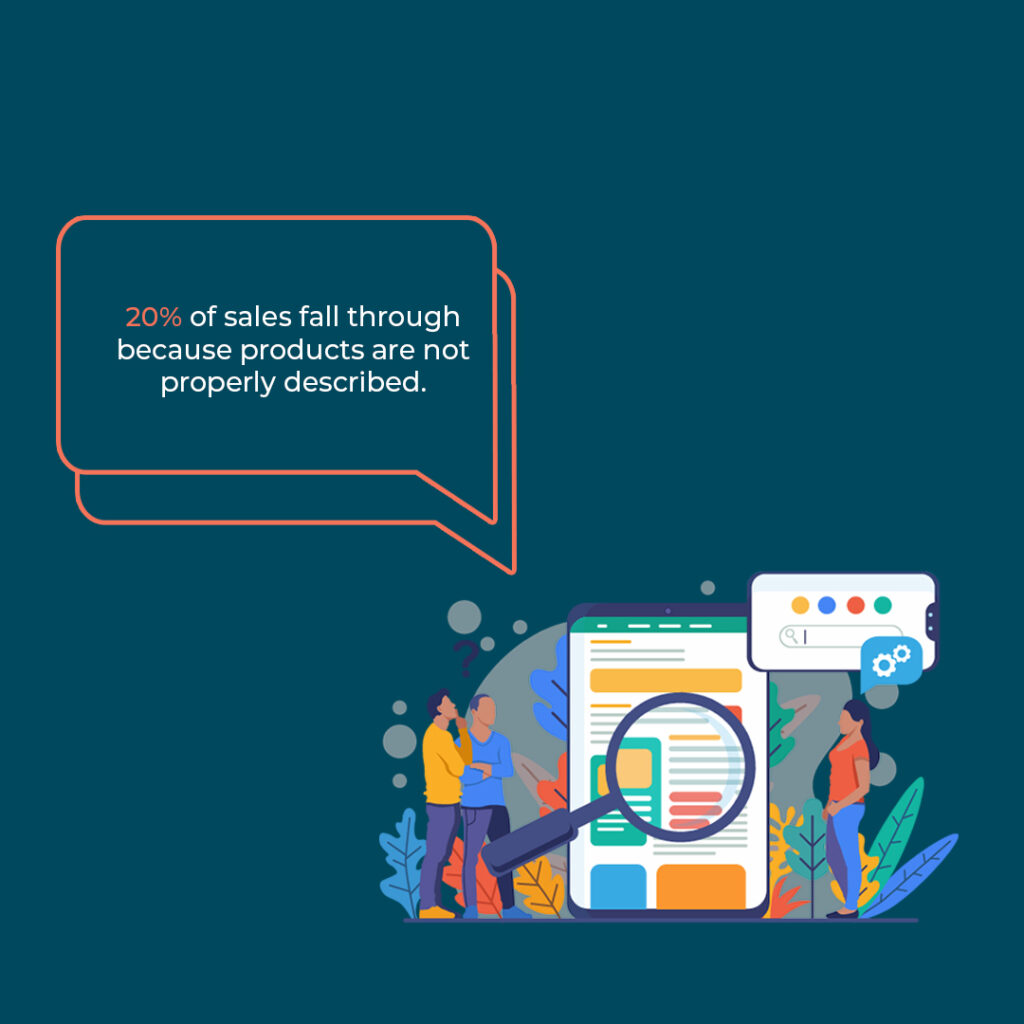 Providing enough information about your product to readers is essential. But you should avoid loading your product description with technical details alone. Generally, a person would buy a product because of the benefits they would get from using such products. So instead of focusing more on technicalities like size, length and physical features, good e-commerce websites highlight the purpose of the product. Enlighten buyers about the advantages of using it as well. This is an effective way to help customers make informed purchase decisions and also increase your chances of making sales.
3. Update your content regularly to improve SEO
The temptation to abandon content after publishing on e-commerce websites can be high. The truth is that is not a healthy practice if you would build a thriving e-commerce website. Using the right keywords is crucial to your product's online ranking. So, you have to keep abreast of trending keywords related to your already published content. Google Ad-words is one tool that can help you discover trending keywords in your business line. Update already existing content with new keywords to maintain your SEO ranking. You should also check your e-commerce website to ensure that all internal and external links are valid.
4. Use Visuals
Pictures and videos are helpful tools for capturing readers' interests on e-commerce websites. You only need to make sure that whichever ones you are using are in line with what you are writing. Visuals make your writing more relatable to the audience, giving the abstract a touch of reality. Also, pictures and videos are not as mentally engaging as text. With visuals, readers are able to comprehend information more quickly and clearly. Visuals can also influence readers to make purchase decisions in your favour. For instance, in describing an android phone, you can use a short video. A video showing the major features of the phone is more powerful in influencing a purchase than text.
5. Resist the Urge to Plagiarise
The first side to this is that you should never use manufacturers' product descriptions. This is because there may be other sites using the manufacturer's description. The second side is that you should also not life product descriptions from other e-commerce websites because it is unacceptable. In both cases, Google can sanction you. . When it comes to product description, you need to wear your creativity hat. You should create one by yourself after a through survey of the product. If you cannot do it yourself, it is better to hire a copywriter. He or she can help you write a unique one that will make you stand out in the crowd. You can reach out to us for your copywriting services.
6. Customer reviews are priceless
Hosting Tribunal says that 25-30% of people prefer to buy products from a brand they have patronised before. However, you have probably bought a product at some point in time because you found several people's validations of it. Putting up solid reviews from satisfied customers on e-commerce websites is a sure way to gain more customers. People have fears about patronising online businesses because of the potential risks. Seeing positive comments of others about your products and services allays such fears. Customers can build some level of trust in you when they find people who have transacted business with you successfully.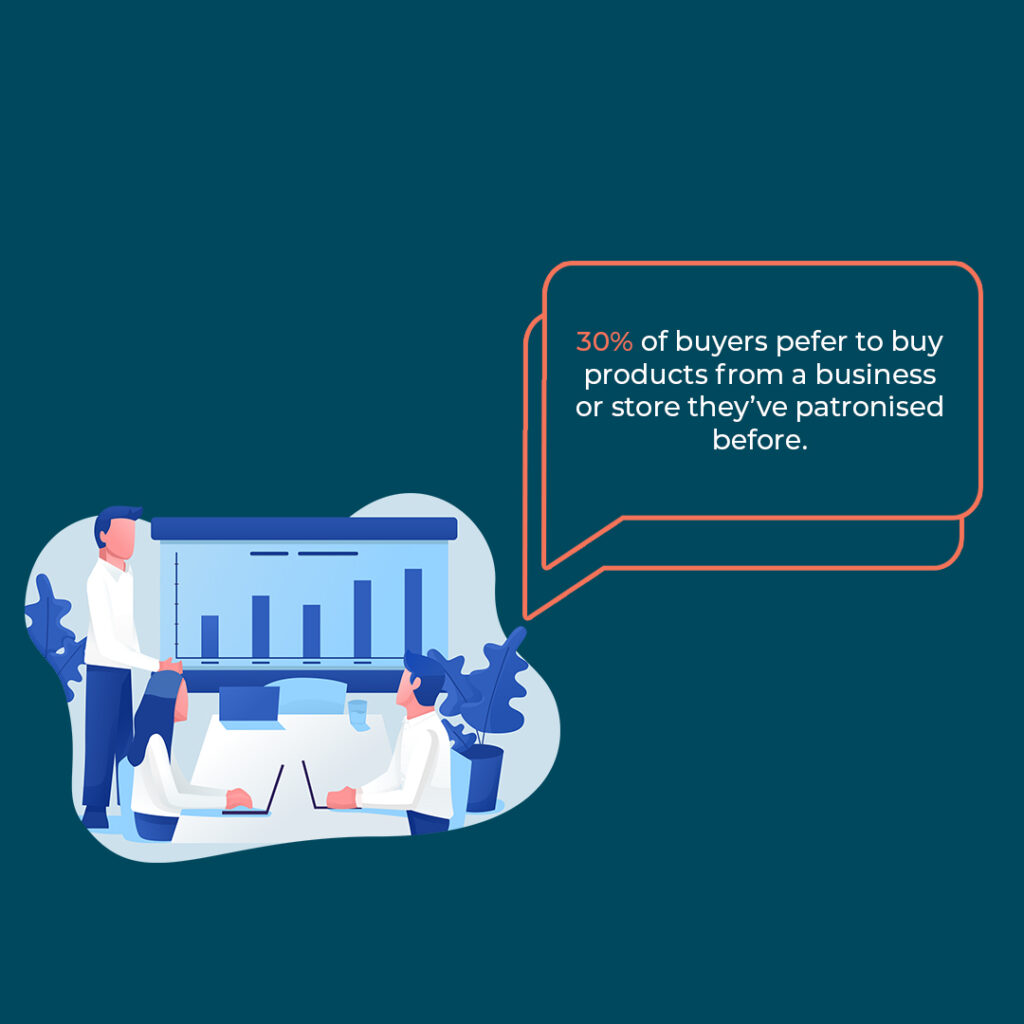 7. Pay attention to your word count
Lengthy word counts are important in writing adequate products descriptions on e-commerce websites. They enlighten readers on all they need to know about your product. In addition, they show that you are sincerely concerned about meeting your reader's needs. It is also important to note that Google's algorithm appreciates fleshy content and detests watery ones.
Research also shows that 20% of sales fall through because of improper product description. For product descriptions, 300 words would be just fine to present the necessary details about your product, testimonials inclusive. On the other hand, you should not overdo your word count. Readers would easily lose interest in content that is too wordy, so 450 words is alright as the maximum. Make your writing easy to read by using bullet points, numbers and short paragraphs and keyword highlights while writing. This makes it easy for readers to extract necessary information from your writing.
Conclusion
In writing on your e-commerce websites, you need to be strategic. Describe products with your audience in view and balance this with optimising your content for search engines. Do well to load your website with adequate and unique informative and marketing content, and you are good to go. Finally, do you need help with writing for your e-commerce website or your business in general? We are the right plug for you.