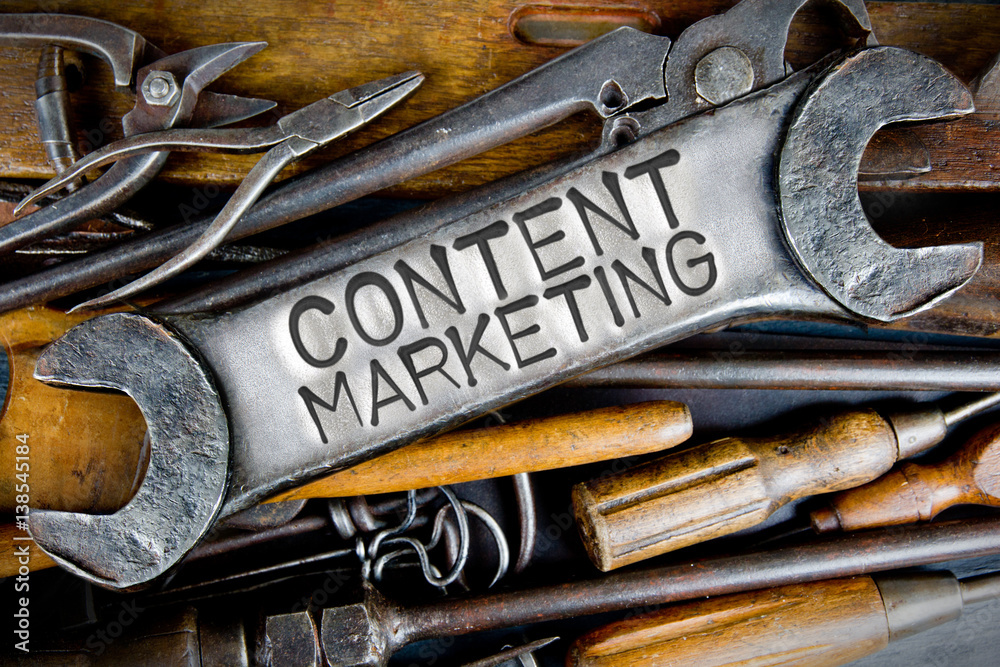 12 Best Tools for Content Marketing Every Content Marketer Should Know In 2023
Now that you have a website, it is crucial to be armed with the best tools for content marketing. According to Web Tribunal, there are over 600 million blogs out of more than 1.9 billion websites worldwide. These blogs are responsible for producing over 6 million blog posts daily. Hence, increasing the amount of work a content marketer needs to put in for their posts to rank.
Yes, your job as a content marketer has increased and you must now be more competitive to make an audience for yourself in the online space. However, there are several tools for content marketing that could make the task easier. While it may be difficult to list all of them, we will help you with the 15 best tools for content marketing. Meanwhile, if you are new to content marketing, our blog post on content marketing basics could help you find your way.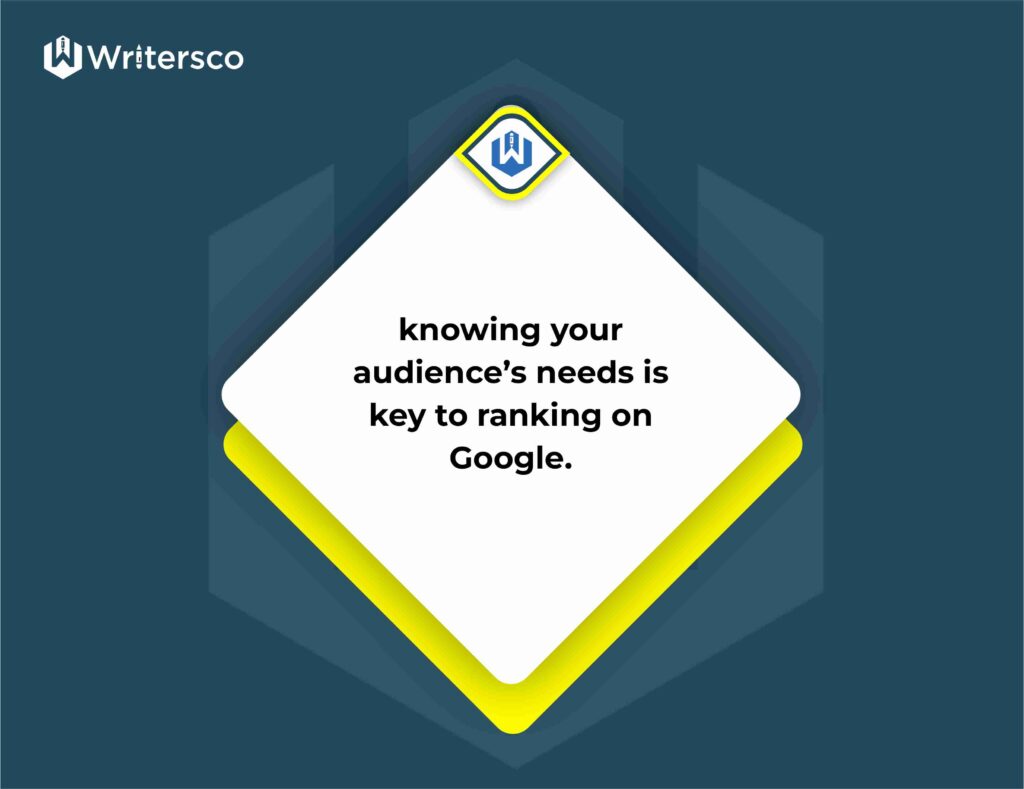 Best Content Marketing Tools in 2023 For Content Marketing
Content management systems are one of the essential tools for content marketing. As such, it is vital to opt for the best available options when faced with the question of "choice". According to search engine journals, WordPress is the most used CMS in the world, powering up to 39.5% of all available websites.
It is no surprise that WordPress is well loved among marketers as it provides hundreds of easy to customize templates. Besides, its plugin architecture makes it easier to alter your site to suit your business needs for as often as you deem fit. Another interest fact about WordPress is its versatility as a CMS. This makes it highly efficient for startups with simple website needs and also large-sized companies with complex website needs.
Knowing how well you are doing with your SEO efforts is essential. However, the only way you'd be able to measure this is if proper measurement tools are used. Google Analytics is that free but highly powerful online tool that gives you insight into your website traffic and other SEO measures. This tool helps you with details like how long visitors spend on your site and the most visited pages. Google Analytics could also ve useful in setting behavior events on your website.
Interestingly, you do not need to be an expert in digital analytics before to use Google Analytics. The interface is friendly to maneuver and you'll surely find your way around in no time.
Managing several social media accounts could be burdensome. However, with Hootsuite, you could totally eliminate or considerably reduce stress. Hootsuite allows you to post on your different social media accounts at their peak engagement time and you don't need to be online at the said time. Once you are signed in to the social media platforms via Hootsuite, create and confirm the post on your content calendar and then schedule the post. Voila! Hootsuite will handle the rest.
Ubersuggest is very helpful for carrying out SEO research and tracking SEO metrics from your website and other competitor sites. It has a few functions that help you perform tasks like keyword research, backlink research and other SEO analysis.
Knowing your audience's needs is key to ranking on Google. Ubersuggest gives you insight into what your audience is looking for. To help you know how well your proposed keyword is doing, it helps you with the competitive score of each keyword. Furthermore, it gives you insight into the average directory of sites ranking for the keyword.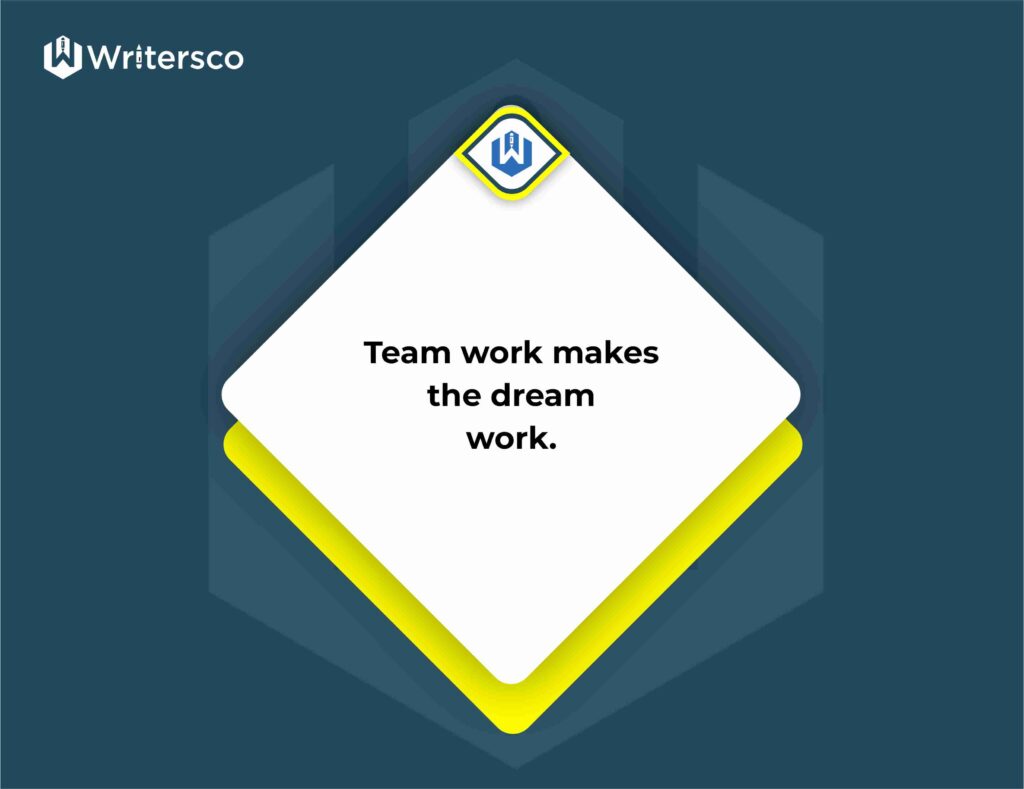 It is often said that teamwork makes the dream work. Collaboration is an essential part of your content marketing strategy. With Trello, working with members of your content team is more effortless. This content marketing tool in 2023 allows you to divide massive projects into smaller tasks. Additionally, you could easily assign these smaller tasks to different people on your content team right inside the Trello app. As each person progresses with the task assigned to them, you could easily monitor from the user interface on your end. One primary function of Trello that makes monitoring of tasks easier is the presence of the "to do", "doing", and "done" segments on the app.
SEMRush makes it easy to spy on what your competitors are doing. To get real-time information about the SEO strategies of any website, enter the site URL in SEMRush. When you do, you will get information about their backlinks, paid and organic searches and keywords they are ranking for.
Furthermore, you could use SEMRush to discover essential keywords you should use. With SEMRush, the Technical SEO Audit and position tracking of your company and your competitors will be almost effortless.
Visually appealing elements are the heartbeat of your content. They captivate website visitors and make them interested in your content. Irrespective of where you are in your visual creation journey, Canva is one content marketing tool in 2023 you cannot do without. It has many editable templates that you can easily tweak to achieve beautiful designs. Canva's layout is easy for novice and experienced designers to navigate and you can get a design ready in as fast as only three minutes.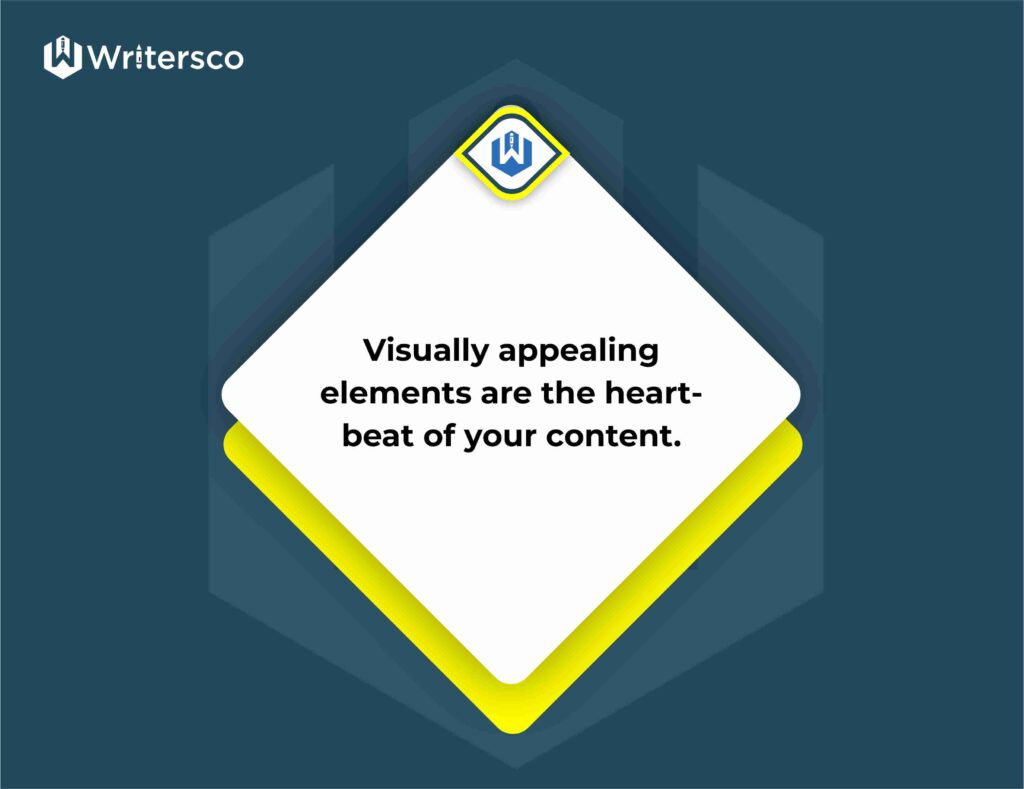 When it comes to effective content marketing, Grammarly is one of those tools you cannot do without. You must have already known that wrong grammatical tone and construct are poisonous to your SEO growth. As an editing tool, Grammarly goes beyond detecting errors in spelling and punctuation to giving context-specific corrections with clear explanations for every modification made. With several functions to help you achieve high quality tone, grammar and language accuracy, easy to read sentences, and even check for plagiarism, your writing is set for quality and engagement when you utilize Grammarly.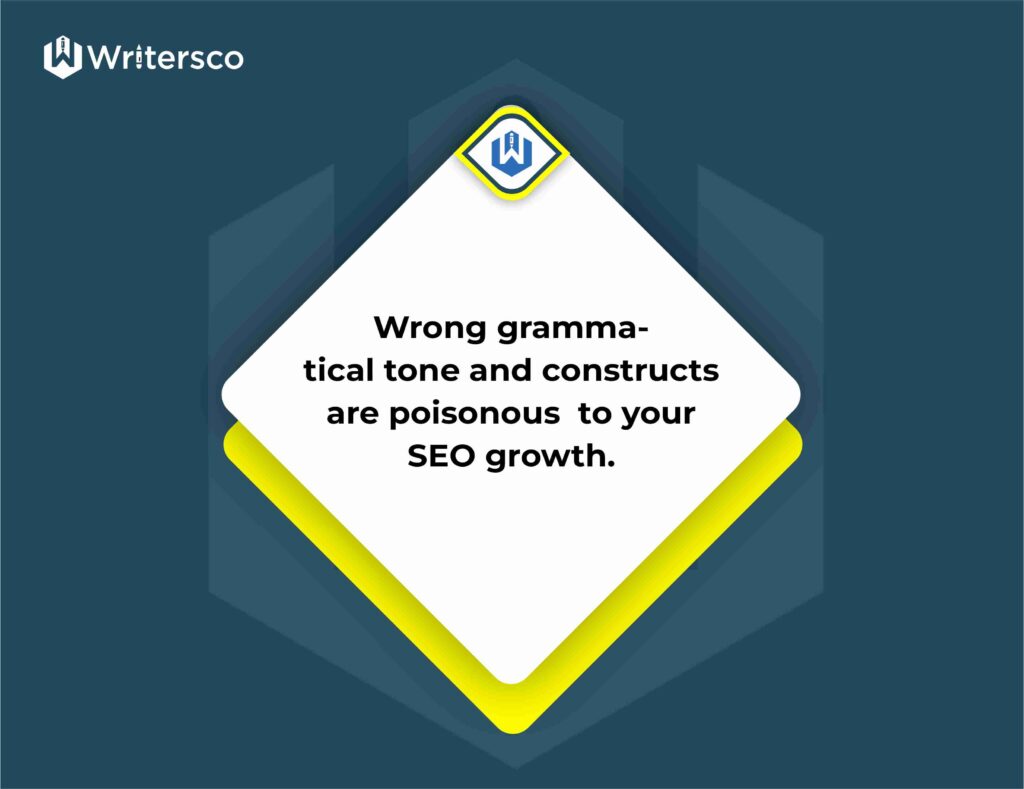 MailChimp is one tool you should use if you are serious about your company's email marketing. It features several functions that come in handy in your relationship with your clients. Although MailChimp can perform tasks like Facebook and Twitter ads, its email function is still one of its best uses and has made the tool most popular.
You can get the automation of your emails done at the snap of a finger with MailChimp. You also get to categorize your contacts into groups based on factors like their preferences, age groups, and so on so you can provide well-tailored and personalized emails to each client.
Supporting your written content with high quality images is essential to your SEO strategy. Sometimes, getting these royalty free images could be a struggle. On the Unsplash website, there are many high-quality images for you to download and use free of charge.
When it comes to writing SEO optimised content, Yoast is one tool you cannot do without. Yoast is an SEO WordPress plugin that helps you optimise your content for your keyword and suggest relevant internal links. You could also use this tool to preview and edit your meta description. To make it easier for you to understand its instructions per time, Yoast has coloured indicators. When your content is well optimised, you get a green indicator. A red or yellow indicator signifies you need to get more work done.
In the world of SEO, you need to be up to date with the trends in your industry as timely updates fuel credibility and backlinks to your website. To effectively get this done, Buzzsumo is one of the tools for content marketing that you need to master.
Based on the market trend, Buzzsumo gives you ideas about topics that will create a buzz when you write about them. This tool feeds you on trending topics in your industry and could help you track your competitors. Hence, allowing you to create content your audience would love.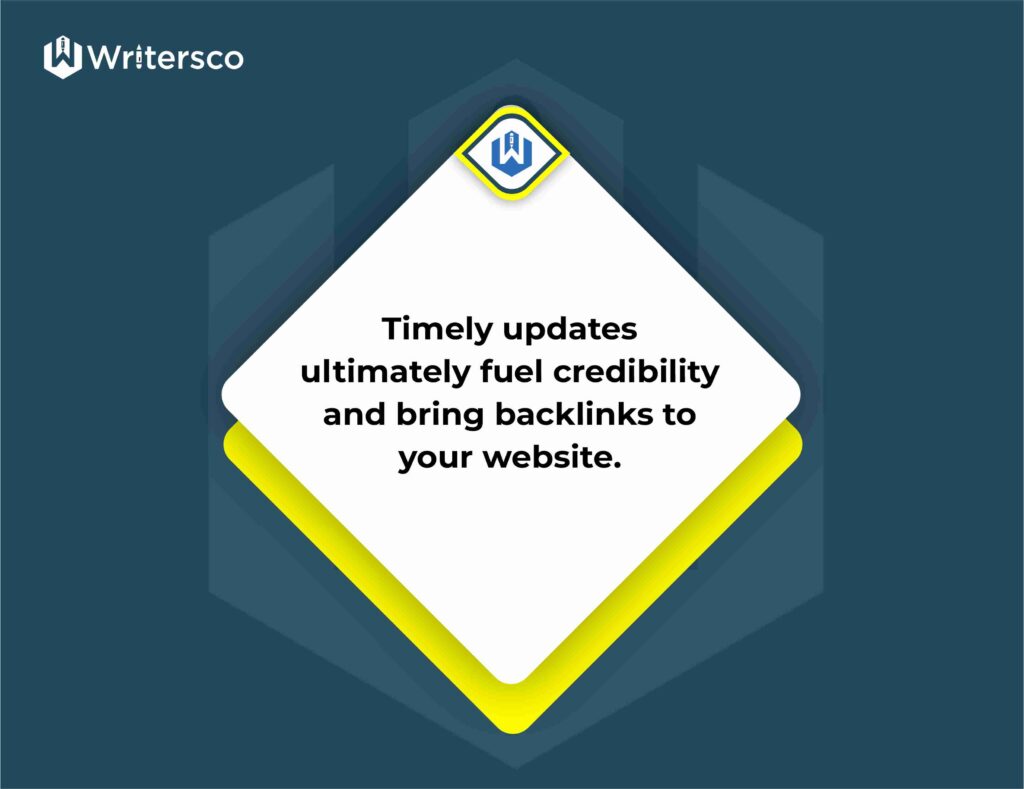 Conclusion – 12 Best Tools for Content Marketing Every Content Marketer Should Know In 2023
Having the best tools for content marketing will not eliminate the need to put in the work. An effective content marketing strategy is still essential for you as a content marketer. However, these tools make the implementation of your content marketing strategy easier.
It is common to be unsure about how to go about your business's content needs. Who says you have to do it yourself? We would be more than willing to help you write SEO optimised content to increase your website traffic. Do contact us or visit the Writersco website to begin.