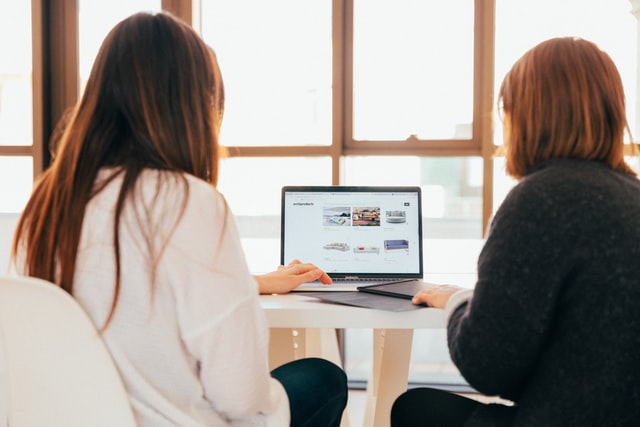 How to Employ the Perfect Website Content Provider for Your Business
A content provider is anyone or anything which supplies content materials produced by someone else to the required consumers. The content provider is the intermediary between the original creators of the works and those who read the works.
Content providers differ from content creators and content generators in the sense that it is the content provider who takes the materials of content creators, such as writers, filmmakers, photographers, artists, and musicians, and prepares those materials for publication.
Who is a Website Content Provider?
Specifically, a website content provider company is a website or an online organization with a unique domain name that handles the distribution of different content found online. The content is generally made accessible to users and comes in various formats. Article content providers work to build and upkeep online assets for you. Their primary assignment is to make you present and relevant in the online world so others can find you.
Blog content providers are important to website content creation, especially when you do not create your content yourself. They are responsible for providing your website with content that will help you stay relevant and up-to-date.
How Does a Website Content Provider Agency Help You?
As you may have already known, people will be attracted to your website when you provide relevant and helpful information that leads search engines to you. Through your website's content and using relevant keywords, users will readily find your website. This would, in turn, drive targeted traffic to your website.
The content of your website is the face of your website or business to the online world. It tells customers and potential customers everything about your business. This includes what you offer and why they should choose you over your competitors. This is why quality blog content is known for the quality of the writing, not just in the length of the content or the keywords used.
Therefore, you need professionals in the form of web page content providers with the skills to create interesting and engaging content for your blog.
The tasks of a website content provider company include;
General building and maintenance of a website
Putting together general and specific marketing strategies with the aim of helping drive more traffic to the client
Improving or repairing a company's reputation
Making the site even more valuable for a client by adding well-written content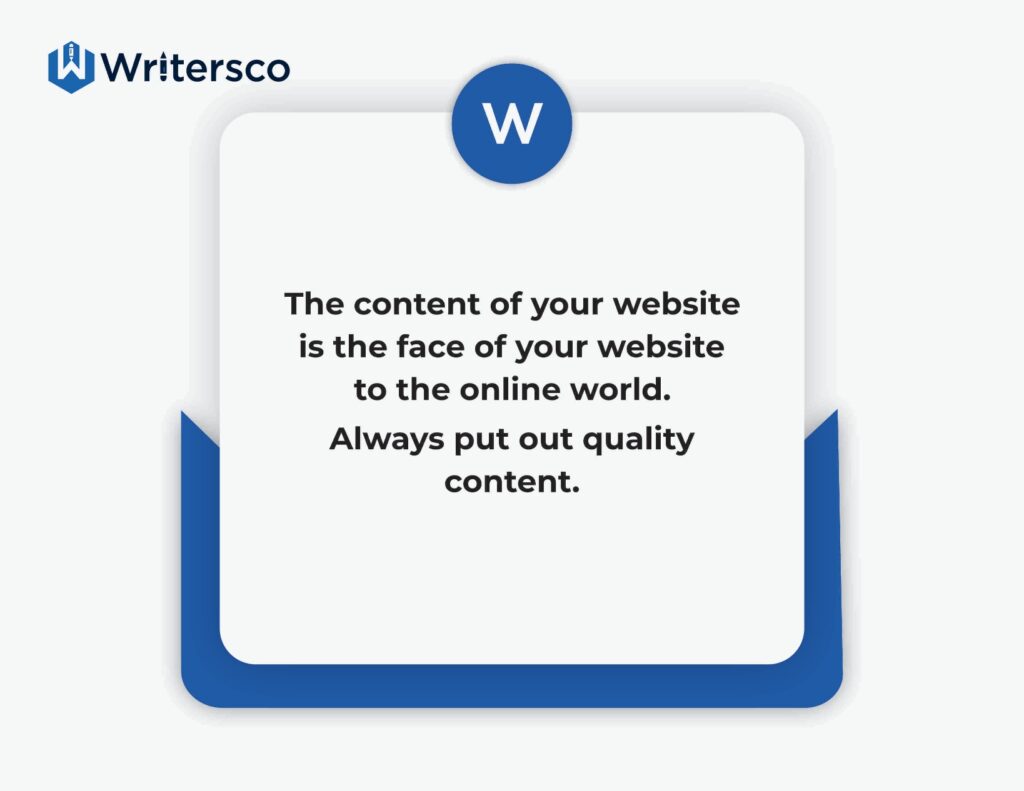 Types of Website Content Providers
Blog content providers generally fall into three categories: the agencies, the writer marketplace, and the freelancer.
#1. The Agencies
Writing agencies generally specialize in creating content of all types. Web page content providers who work as agencies tend to be the best. They are also the most popular way for different types of businesses to acquire top-notch content. Because there are numerous writing agencies around, each article content provider agency does its best to provide content that will beat the competition.
The agencies are full of creative people who work normal business hours. Their clients include business owners from all kinds of niches. It could cost you a large amount of money to use the service of a website content provider agency, but it is worth it due to the quality of the content you will receive.
#2. The Writer Marketplace
The writer marketplace is as big, or even bigger than the agencies, and it is a self-serving job board. You can just sign up on the website, outline the kind of content you are looking for, and allow independent contractors to bid on it.
The marketplace is very effective for businesses that work with a budget. However, the quality of writing might differ due to different independent writers handling different content. Nevertheless, you will always find high-quality writers to create your content for you if you are careful enough when selecting them.
#3. The Freelancer
Freelancers usually work from home independently and not for any agency. You will inevitably come across freelancers' websites and profiles when you are searching for article content providers for your websites.
If your business works with a very small budget and you prefer something akin to one-on-one style content creation, the freelancer will be the best for you to work with. However, you have to be very careful and avoid freelancers who are not yet professional enough to handle requests and deadlines or may be unfamiliar with your niche.
To employ the perfect website content provider company, you need to remember that the article content provider should have very good business skills, an understanding of the rights of issues, and a good turnaround time. They must also be able to locate and negotiate the reuse of resources and give valuable suggestions.
Content providers can be found almost everywhere, but you should note that not all blog content providers are of equal capability and talent. Therefore, it is very important to know some rules on how to screen out only the best content providers.
Rules for Hiring a Blog Content Provider Company
#1. Avoid "Cheap"
If you are looking for good writers and you employ the lowest bidder, it will cost you a lot of money in the long run, as it means taking a risk at having subpar content created for your business.
#2. Look for Great Communication Skills.
No matter how good a writer is, they need to understand what you require in order to create the exact kind of content you are looking for. While communicating with prospective content providers for websites, you need to send them a list of questions that centers on their process of creating content and meeting deadlines. A content provider with great communication skills will respond to every single question you ask and ask for more clarification for questions they do not understand. You can also set up a small project of about two to three articles in order to test them out and see if they actually understand the project well enough to create the kind of content you actually want and how well they meet your deadline.
#3. Employ More than One Content Provider
It would be best if you considered the possibility of your writer not being able to provide you with additional content due to short nice and unforeseen time constraints. Having more than one content provider gives you a backup plan if one of your providers will not be available, and you will also have the flexibility to have additional writing projects completed.
#4. Develop a System for Hiring and Training Writers.
The moment you hire your first few writers, develop a collection of written instructions you can give to your future writers. This will help save you a lot of time and frustration in bringing your new writers up to speed.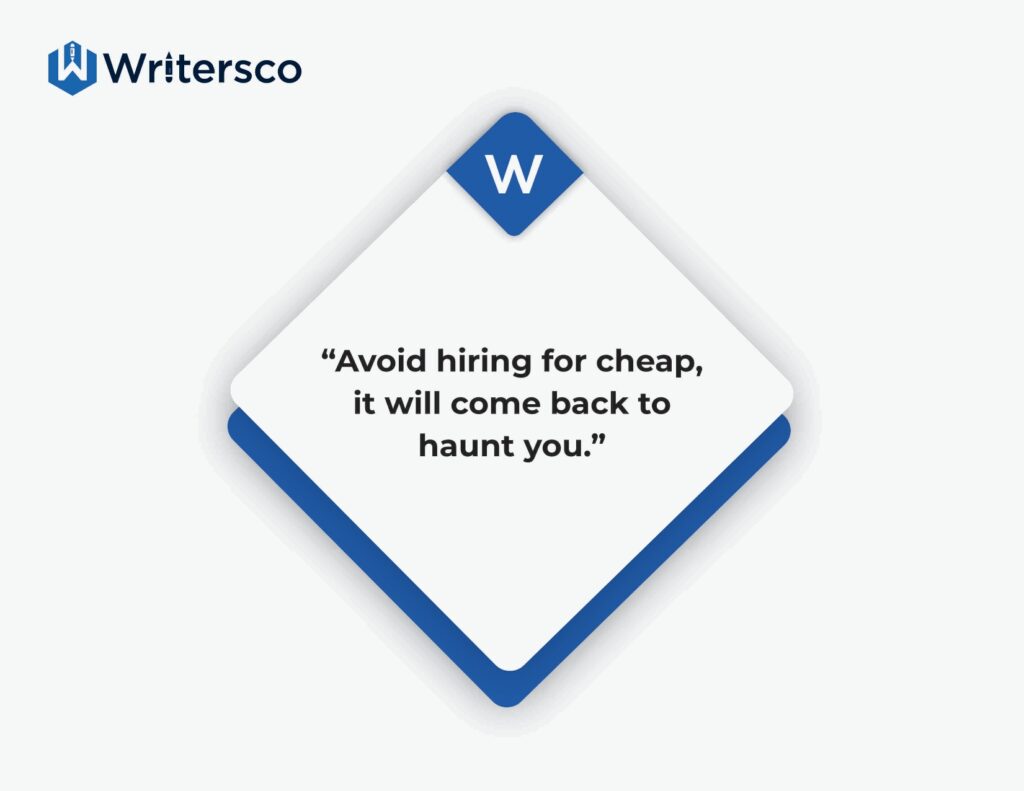 Ways to Choose a Website Content Provider
#1. Go for a Website Content Provider Who Understands Your Niche.
It is very important to search for a content provider who has knowledge and experience in your niche so they can produce engaging and high-quality content for your audience. You can ask them to provide you with samples of previous works or even create a sample for verification purposes.
#2. Choose Website Content Providers with SEO Knowledge.
Creating content that is not useful for the search engine wastes time as it will not drive any traffic to your website. A content provider with SEO knowledge will help you create content containing keywords relevant to your topic, as they would help your business rank in the search engine and drive traffic to your website.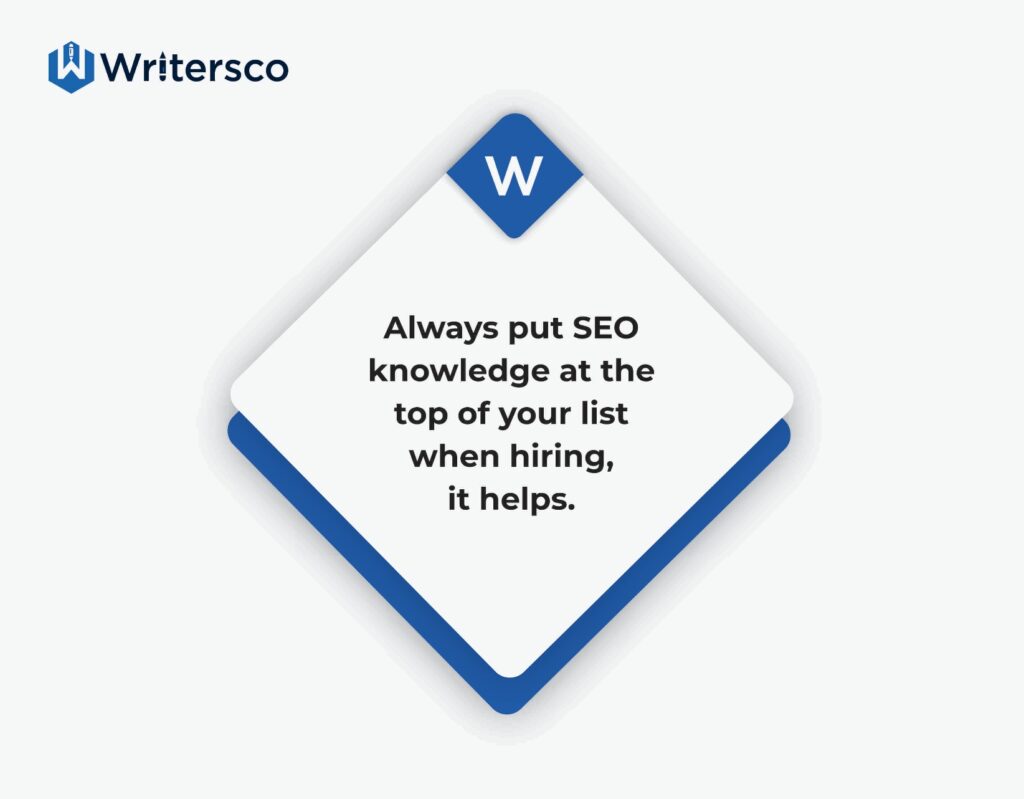 #3. Choose Reliable Website Content Providers.
Ensure you employ content providers who are reliable and efficient as they keep to time and contract agreement.
#4. Choose Website Content Providers Who Fit Your Budget.
Employ the best content providers that will give you value for your budget. You will get the quality your audience deserves without the need for a follow up. They are quite efficient and reliable.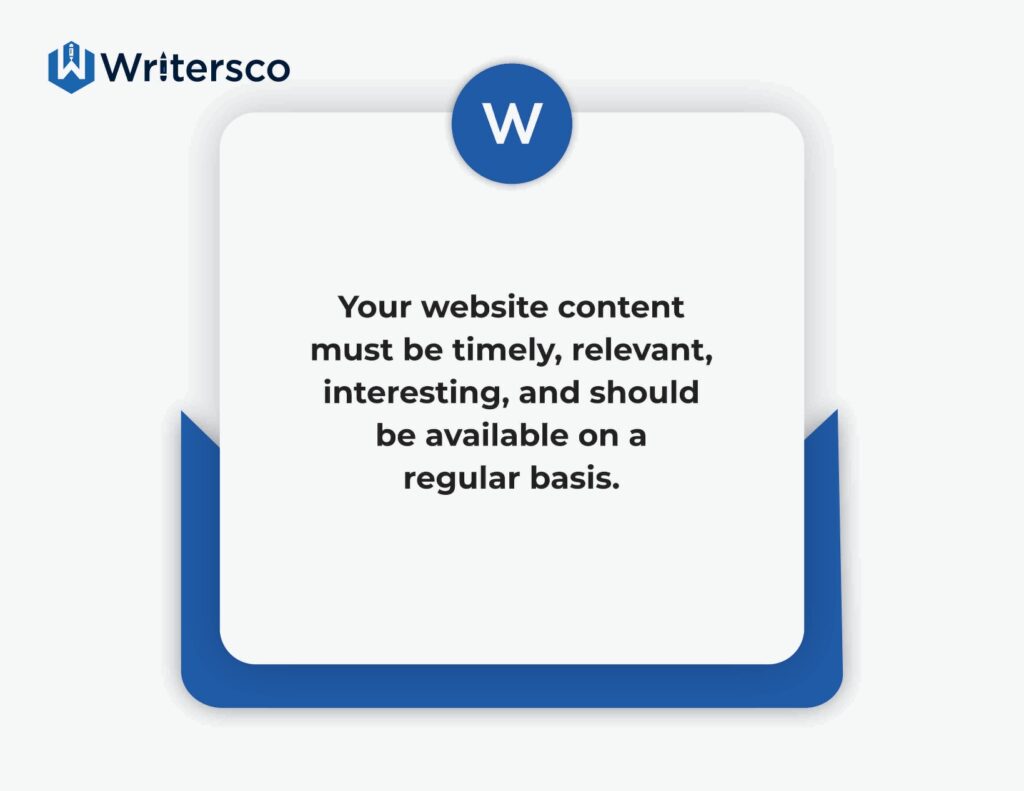 Conclusion
Finding the right content providers for websites is the key to success. You have to make sure that your candidates are well-screened to ensure they are capable of producing high-quality content for your business website. Once you have hired a content provider, you must make sure you monitor his or her activities with regard to providing the content you need for your business. Ensure that the content is being created and posted regularly according to schedule. You also need to find a system where you can communicate with your content provider on a regular basis so you can ensure the regular release of content according to schedule.
If you follow these guidelines well enough, employing the perfect content provider for your business will not be so much stress for you.